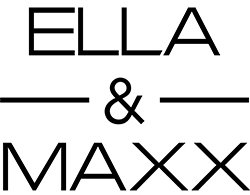 The newest creation from BrillenEyes is men's and ladies line inspired by the bohemian-chic style of Laguna Beach. While staying true to BrillenEyes' European heritage, ELLA & MAXX was designed for the strong and confident men and women who embrace their femininity and masculinity with subtle yet sophisticated style. ELLA & MAXX eyewear boasts gorgeous textures and embellishments, fine finishes and high-tech materials, making it both beautiful/handsome and durable. ELLA & MAXX – fashion eyewear that embodies the essence of both men and women.
Office Hours & Info

Additional Hours by Appointment
248-628-3441
Email Us
89 S. Washington St
Oxford, MI 48371
Contact us today or visit our appointment request page to find a time that is convenient for you to see us.